How we can help you
Create your solution from scratch or extend your team easily with a trusted IT partner
Custom Software Development
Business Analysis & Software Architecture
Front-End Development
Back-End Development
Quality Assurance
Mobile Development
Application Development
UI/UX Design
Non-Functional Requirements Match
Server Monitoring and Optimization
DevOps Services
Development Team Augmentation
Administrative Services
HR Services
Recruitment Services
Accounting / Payroll Services
IT Equipment Services
Office Space
Welfare
IT Consulting and Digital Advisory
Architecture Assessment
Technical Feasibility Audit
Development Process Audit
Development Strategy
Digital Consulting Services
Solution Discovery
Experience Design
Technology Advisory
Software Reengineering and Support
Functionality Extension
Legacy Modernization
Infrastructure Optimization
Third-Party Integrations
Regulations Compliance
24/7 Incident and Problem Management
Digital Transformation
Multi-Platform Solutions
Hosting and Cloud-Based Services Support
87 %
Projects From Referrals From Our Previous Happy Clients

FINTECH

RETAIL

E-COMMERCE

DIGITAL HEALTH

MEDIA

HR & RECRUITMENT

EDUCATION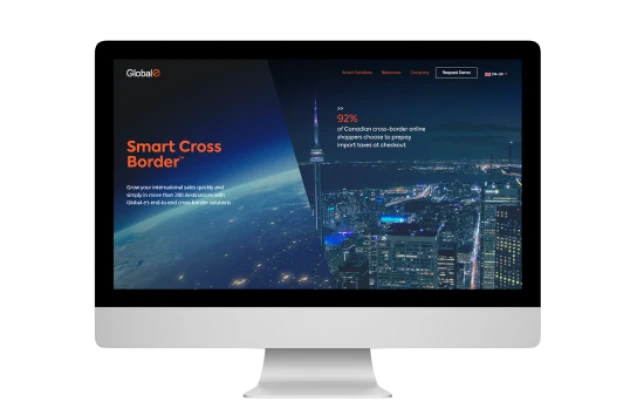 Boosting eCommerce Sales with Minimal Effort
We augmented several teams with in-demand skills, including top tech senior talents for our long-standing partner. The solution we offered helped the company to successfully implement multiple eCommerce projects during the first year of our cooperation.
Dedicated Team
HR& Recruitment
Payroll Service
Java
C#/.Net
PHP
CMS Magento / Shopify / Presta Shop / Hybris
QA manual / auto
SFCC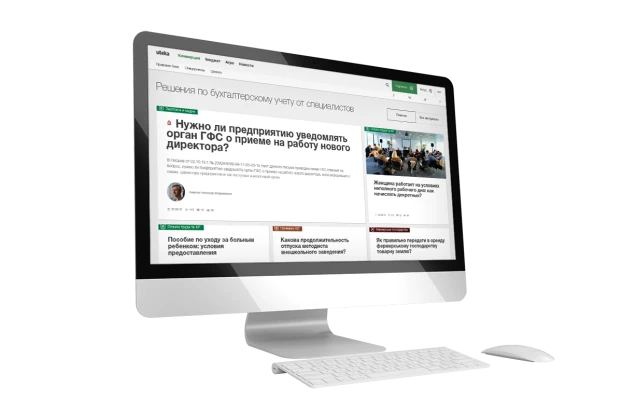 One-Stop Hub for Managers and Accountants
The company has chosen us for a long-term partnership due to our deep tech expertise and top software engineering talents. A unique custom CRM system, redesign, database improvements, and extended functionalities - it's not a full list of what we've implemented to convert a small news portal into a large commercial service.
PHP
Yii Framework
JavaScript
HTML/CSS
UI
QA manual
PM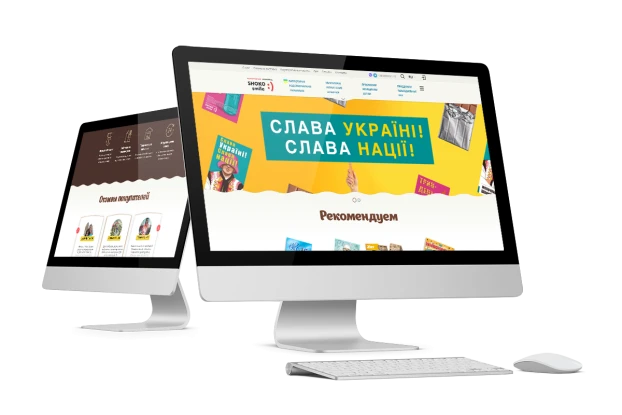 A Wide Selection of the Best Chocolate Gifts for Every Taste
The store has been created with PrestaShop. It includes an SMS informing module, an all-in-one professional email template, a one-page checkout module, a quantity discount and custom functionality allowing customers to apply their own design layouts for chocolate gift wrapping.
PHP
PM
Design
Prestashop
Smarty
SCSS
HTML5
QA
payment and delivery systems integration
Insurance Marketplace #1 in Ukraine
For this client, our team has developed a mobile application for selling insurance policies from a smartphone at any time. For now, the app provides users with the following capabilities: calculation of the cost of the insurance contract, the access to more than 30 insurance companies, conclusion of electronic OSAGO insurance contracts, registration of contracts, and easy FaceID Touch ID\Fingerprint authorization.
QA manual
Design
Flutter
Firebase
Auth
Crashlytics
App Distribution
Custom widgets and animation
Rest API
DIO
GetX
RxDart
Notifications
Figma
Google Maps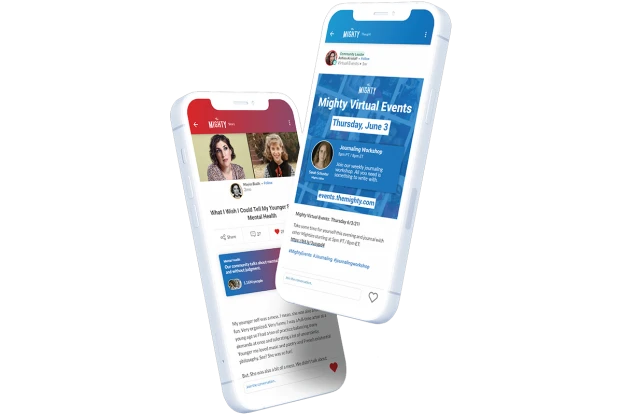 Supporting People Facing Health Challenges
The website and app we've made for this world's largest digital healthcare community are very easy-to-use and intuitive. We've managed to create a multifunctional site with a simple structure, not overloaded with data. Personalized home-feed, advanced search for posts and stories, direct messaging for app users - these are only some of the website's features.
Flutter
Firebase
Crashlytics
Custom widgets and animation
Rest API
DIO
GetX
RxDart
Cordial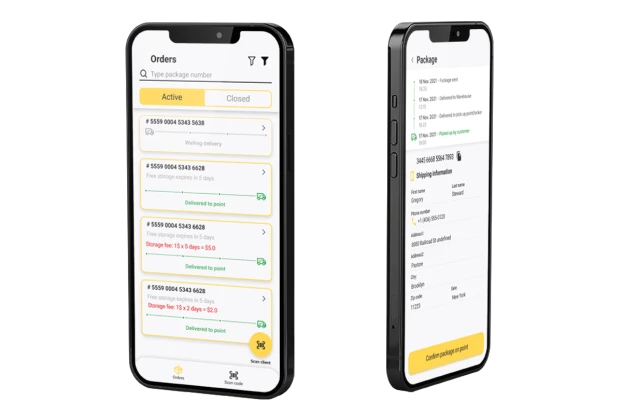 Package Tracking App for the USA
An easy-to-use application for tracking packages in the United States has been created from scratch by our team of professionals. The app offers full management, pick-up and delivery of packages.
Design
QA
Flutter
Firebase
Auth
Crashlytics
App Distribution
Custom widgets and animation
Rest API
DIO
GetX
RxDart
Global-e
Uteka
SHOKOsmile
EWA
The Mighty
Pj Pack Admin
Web development
PHP
frameworks
Python
Node.js
golang
Front-end
React
Angular
Electron
Vue.js
Mobile
Swift
Kotlin
Flutter (cross platform)
Project management
PMO
Team management
Technical management
Management 3.0
Agile
QA & QC
Functional
Performance
Automation
Admin & DevOps
Cyber Security
Kubernetes
AWS, Azure DO
CI/CD
Digital Marketing
SEO
Context
Targeting
Social Media
Marketing
Why Covent IT
The inspired Team of professionals who are passionate about IT development. We perform tasks of any complexity with cost-effective rates
We are always in favor of discussing the various possibilities and working out a custom-fit working arrangement you will be comfortable with.
Source Code & IP Ownership
Under our agreement, you will own the source code and intellectual property of your proprietary software.
Share knowledge, organize frequent communication. So, our clients benefit from a pool of knowledge for IT operation (DevOps, etc). We provide our own cloud deploying systems for testing your products.
Focus on long-term cooperation, keep code safe and clean. Thus, most of our partners stay with us for a long time. We build, scale and maintain their projects for years.Our company works according to the principle of individual approach to every client. This method lets us to get success in problems of all levels.
We believe that strong business relationships are built on trust and reliability. That\'s why we offer fair, transparent pricing at every stage of your project. Full transparency of the outsourced software development processes.
An Effective Recruitment Process
Reduce your in-house development costs (by up to 30-50%) and benefit from the much lower Eastern-European salaries, moreover, the operational costs will be covered by us. Enjoy free-of-charge recruitment as our service package. Get your qualified team of IT experts in 6 to 8 weeks in general
Need a consultation on our services? We always ready to help!