Custom Software Services
Turn your idea into unique software to address your business needs. Stay competitive with your tailor-fit solutions.
Make a First Step to Start Your Business
Let's turn your idea into reality with a minimal effort and investment. It's the best way to validate business assumptions for software or test the demand for a new product.
Get Solutions that Match Complex Business Goals
Make your business processes more efficient and achieve better productivity with our sophisticated enterprise solutions: from trouble-free data management to data analytics, system integration, and the Internet of Things (IoT).
Optimize and Scale Microservices
Build scalable applications by breaking a large app into smaller independent services. Get our suggestions for software improvement and better business agility, find support for AWS, GCP, Azure migration and development.
Create Future-Ready Backend and Frontend Web Solutions
Get a web product that fully reflects your design vision, needs and functionality while providing a unique user experience and deep understanding of your business. We use the best time-proven tools and know how to optimize time to market — you get a quality scalable product, secure data and reliable maintenance.
Optimize or Start From Scratch IOS, Android and Tablet Apps
Update or get brand-new mobile apps that will best meet your business demands, ranging from enterprise-grade to consumer-oriented products. Provide your users with functional access to products, information, and services in real-time.
Transform Customer Experience and Be on Top of the Trends
Combine the functionality your customers demand with an intuitive design that make it as simple as possible to use. Try highly responsive UI/UX designs that fully leverage touchscreen functionality to increase user involvement.
Quality Assurance & Quality Control
Deliver High-Quality Products That Meet Customer's Expectations
Get a full control over the software development processes, ensure the quality of software products, identify defects, be it glitches, bugs or difference from specifications. Improve your business processes by revealing and fixing inefficiencies.
Increase Reliability and Make CI/CD Processes More Efficient
Meet and exceed customers expectations by accelerating cloud deployment, speeding up software release cycle and reducing the amount of manual input. Refactoring, cloud migration, cloud-native development, and scaling will help your business achieve greater agility.
READY TO DISCUSS YOUR PROJECT?
How We Work
Get a bespoke software solution designed specifically for your business objectives - from desktop and mobile app development to cloud technology and machine learning functionality. Discover how we make software able to efficiently streamline your business processes and achieve greater productivity.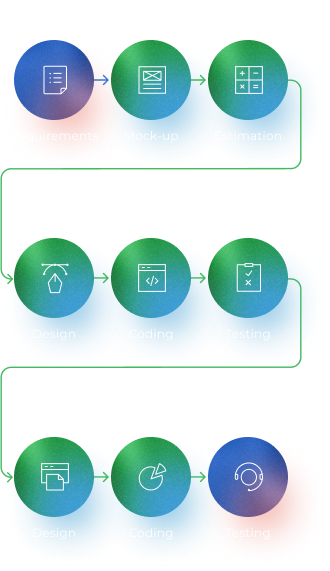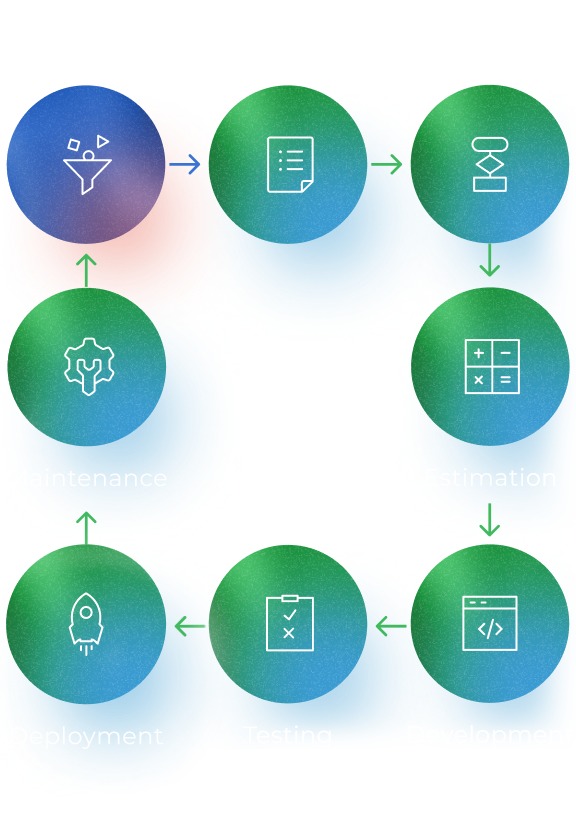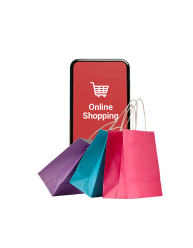 E-Commerce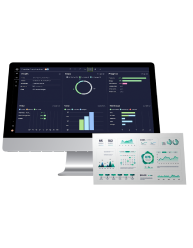 CRM/ERM Systems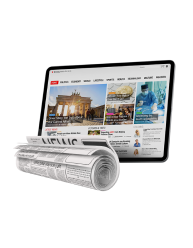 Web Portals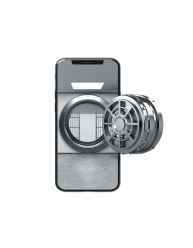 FinTech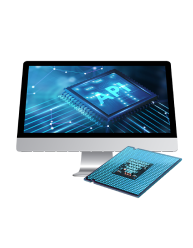 API development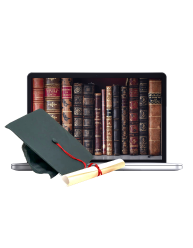 Educational Platform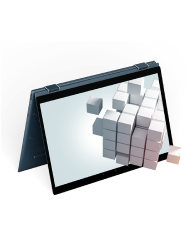 Manager System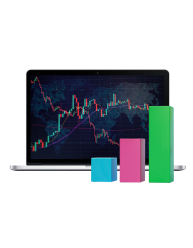 Financial trading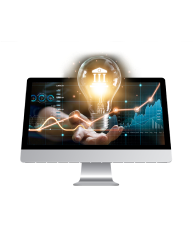 Business Solutions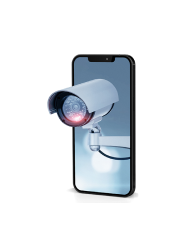 Security Platform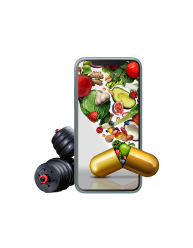 Health Applications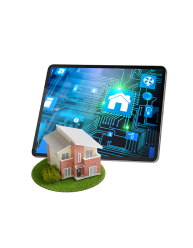 Smart Office/Home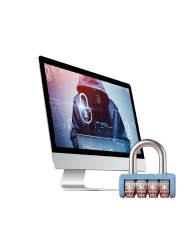 Cyber-Security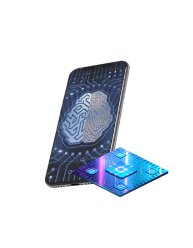 Artificial Intelligence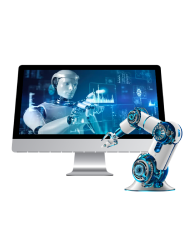 Robotics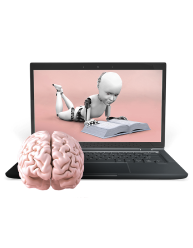 Machine Learning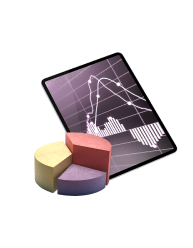 Adtech and Marketing Technology Solutions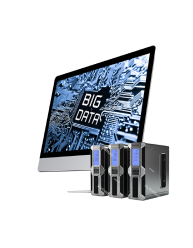 Big Data
Travel and Hospitality Development Services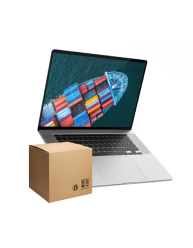 Logistics Solutions
Real-Time Com­mu­ni­ca­tion
Flexible and Cost-Effective Solutions
Need a consultation on our services? We always ready to help!