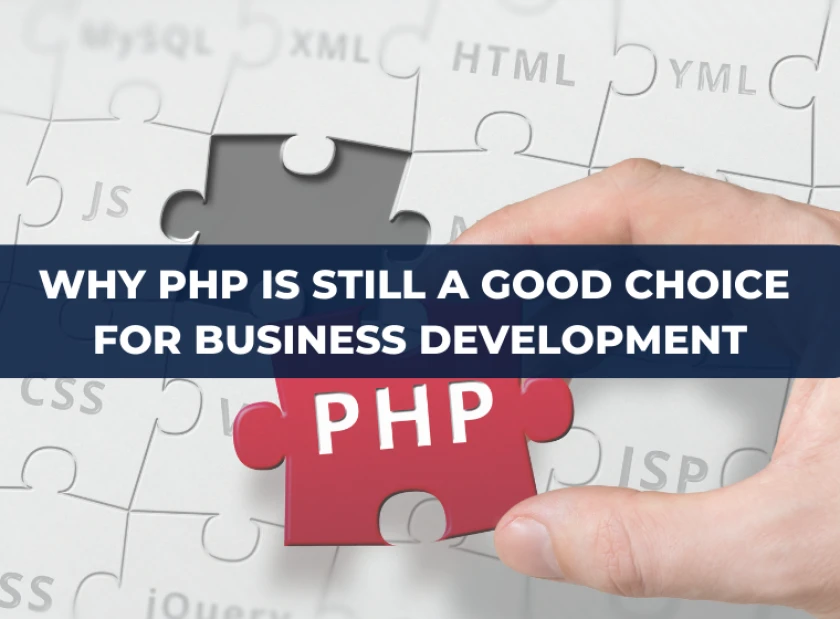 Whether you want to create a website or online store from scratch or just update an existing website and find a proper technical solution for it, you must have studied a ton of information on how to do it. But without tech competencies and at least basic knowledge of programming, making a right decision can be tough. For all business owners that are not tech-savvy, working with developers can be tricky. Because they use words like "Java", "Agile" or "CSS", which might mean little for a website owner. These words are related to programming languages that web developers use to write the code and create a website. There is no necessity for a business owner to know all nuts and bolts of web development. However, it can be useful to understand some basics before beginning a conversation about the future of a website with any web development company. Below, we will give you a detailed description of different web development solutions available in IT market and point out why PHP can be a preferred choice.
When PHP Works Better For You
No programming language is initially better than others. They are just used for different tasks and fulfil certain requirements. Generally, PHP is most frequently used for simple websites, business card websites, landings, corporate and e-commerce websites. If such type of website is your asset, then take a look at the following comparisons.
Why choose PHP to Python?
Your website is designed basically for complex calculations, big databases, that require processing and information analysis? Then opt for Python. One of its disadvantages is a scarce number of qualified specialists in the field. If you have a common corporate website or a landing page, or an e-shop, then Python is inferior to PHP in this matter. Python is more of a general purpose and may not be appropriate for complex tasks as well as e-commerce solutions. Worth noticing that the price of web development in PHP is often lower, as a result, more attractive for the website owner.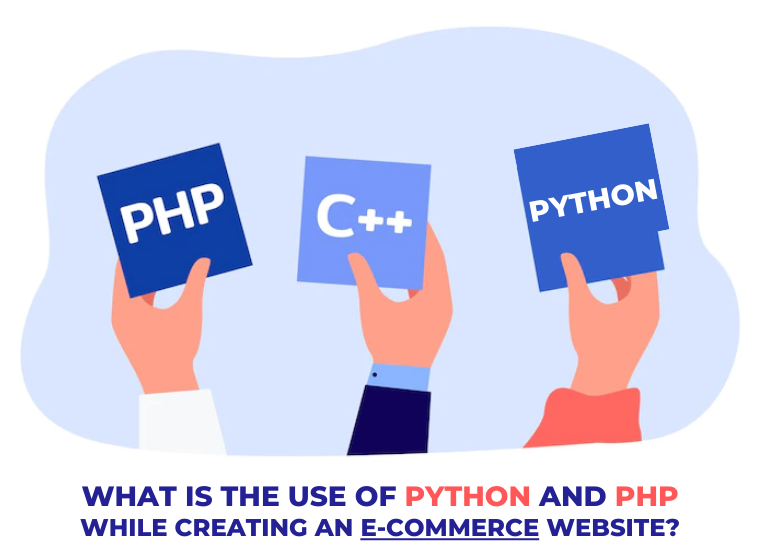 Why choose PHP to Java?
Unlike PHP, or Python, Java is more expensive and complex. Because of a lower cost PHP programmers can be easily found and become the number one choice. Nevertheless, web programming in Java bears some cons. Specialists in Java are many, and they can successfully complete any task given, but for the price and the deadlines. Let's think of a business that is given less than a month for website development. The choice will always be PHP as having chosen a topic and adding customization one will succeed. While in Java this website would take up to 6 months. Another advantage of PHP over Java is that thanks to elaborated frameworks in PHP it becomes an asset as every new specialist will save time to familiarize with the project while modernizing or maintaining the website. Also, frameworks help eliminate bugs in the coding.
Why choose PHP to C#?
C# was purposefully designed for Microsoft programming some more than 20 years ago, having adapted certain positive features of its predecessors Java, Delphi, etc. as well as complexity. The programming language is difficult and results in lack of good specialists and high cost of development in it. You should bear in mind that every new specialist in the project will waste getting introduced into it. Again, that seems to be one of the most demanded features of a programming language: being effective, and, undoubtedly, time and cost savvy. In that comparison PHP stands ahead.
What Makes PHP Still Relevant
When business owners search for the best web development solution, they usually take into consideration two factors: functionality and cost. PHP becomes a reasonable option. Being one of the oldest and the easiest to learn it can be claimed as the most efficient web programming language. PHP is the most widely used in web development services, both for websites and web applications. The majority of the websites you browse and use in your everyday life are made with the help of PHP. Being an open-source software, PHP provides proven solutions for projects of any level of difficulty. Numerous dynamically changing frameworks, such as the most popular Symphony, Laravel, and Yii, extend the PHP functionality and make the web development process more easy and effective. By choosing a PHP language for your website, you can avoid the necessity to "reinvent the wheel" and create everything from scratch. Among the other top PHP advantages, we will mention the following.
PHP Web Development Services Are Cost Savvy
The abundance of qualified candidates for a PHP job makes it not only easier to find a specialist, but also makes PHP web development services cheaper. The fact that PHP is an open source and free language contributes to a low price for PHP development and further website maintenance. For instance, web development cost in Python will be 1.5-2 times more than in PHP. It's difficult to predict the exact price for PHP development services, since all projects require a different number of hours. But, in general, PHP developers rates in Ukraine are lower than worldwide. A big advantage of Ukraine as a country for web development is the large outsourcing talent pool. Indeed, our PHP developers can create a robust well-designed website with minimal cost and without any worries about legal aspects and subscription fees.
PHP Is Suitable For Different Web Projects
PHP coding can be highly personalized which makes it possible to realize almost any project you want from basic websites and landing pages to complex e-commerce development solutions. PHP is used for many CMS like WordPress, Drupal, and Joomla as well as for e-commerce platforms. Our outsourcing team provides excellent e-commerce PHP development services: we work with shopping carts, payment systems integration, conversion tracking and so on. Due to its integrity and compatibility, PHP can be used on multiple platforms including UNIX, Linux, Windows, macOS, etc. and supports every server and more than 20 databases.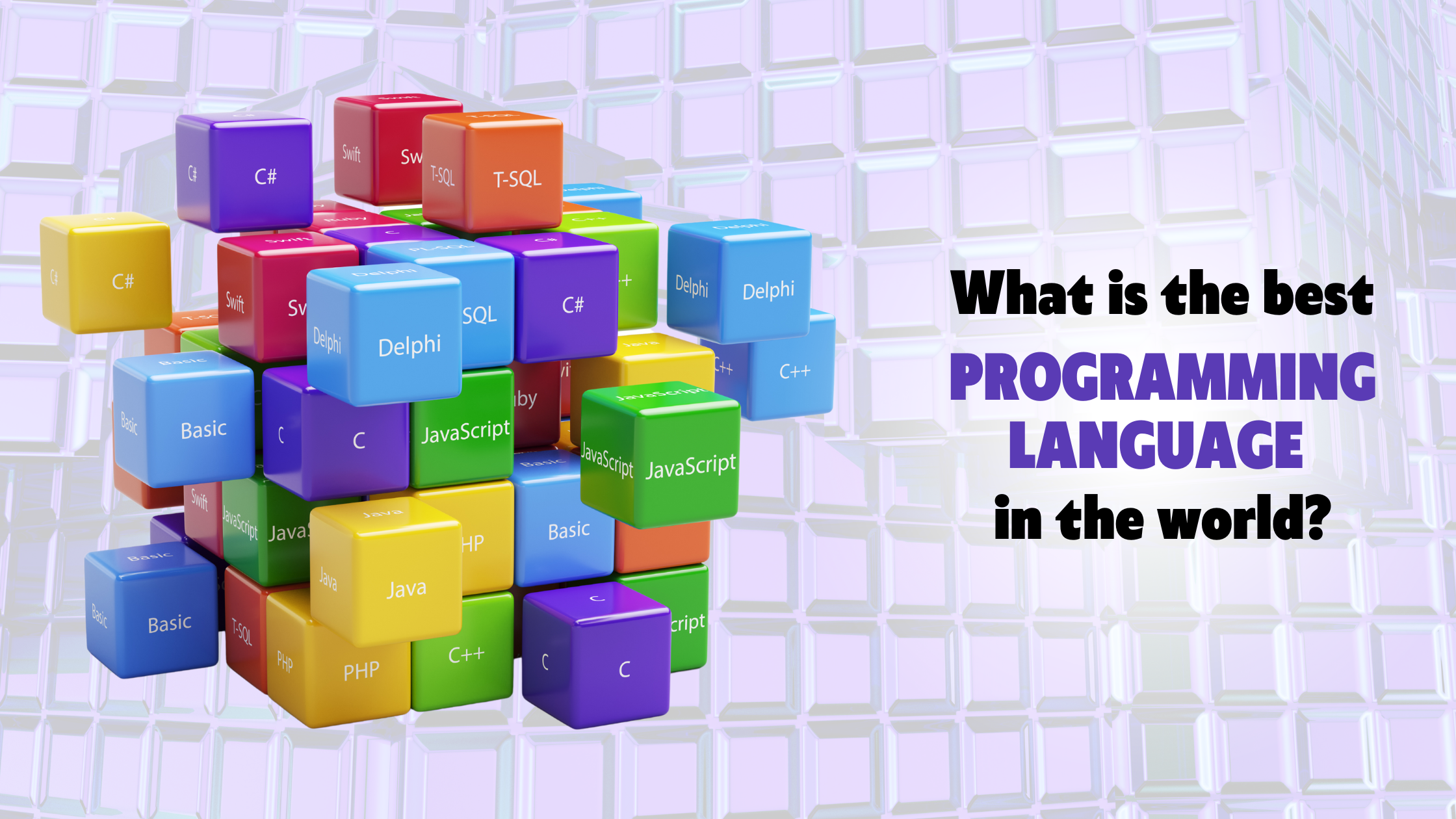 PHP Make Websites Run Faster
In today's fast moving world the loading speed of a website is important. It's a fact that viewers retain their attention on the webpage just about 8 seconds. And if the website fails to load quickly, a user is likely to switch to the next one. Fast website creates a positive user experience. With the low loading time, the website has more chances to get better SEO ranking and overtake its competitors. The use of PHP makes website load faster compared to many other languages for web development. The productivity of every next PHP version is 3 times higher: 7th version is 3 times faster and 3 times more productive than the 5th one. The same is noted comparing 7.0 and 7.4 versions. The processing speed is high because PHP uses its own memory for workload and loading time. Our PHP developers work with the latest 7.3/7.4 version, which is stable and completed. They can perfectly transfer your data from the older version (before 7.0 one) to 7.3/7.4 ones.
Well-Designed PHP Frameworks For Backend Development
Website backend is something that a user doesn't notice but it has an effect when running a website. Backend is an essential part of a website that makes its content dynamic and generated on-the-fly. For example, backend is responsible for saving and outputting of information (users info, articles, goods, settings, images, etc.) Everything happening before the web page is displayed to you in a web browser is due to the backend. PHP language is able to solve most backend problems. PHP backend development is effective due to well-designed frameworks that make it easy to maintain, add new features and correct bugs. With every new version, PHP is getting closer to a strict type that helps create a good PHP code and gives more control over it.
PHP Developers Are in Demand
It means that you won't have any problems in finding an experienced PHP programmer to manage your site. One of the reasons for PHP popularity is the age of its codebase: the more a programming language exists, the larger community user base it has. The second reason - it's easy to learn. Its range of functionalities, flexibility and ease of integration make PHP a favorite scripting language for many beginning web developers. Our outsourcing web development company has a lot of dedicated PHP specialists eager to realize the project of any type and level of complexity. Particularly, we focus on creating e-commerce projects that have been increasingly in demand during the coronavirus lockdown.
Takeaways
The popularity of PHP is growing despite the existence of other alternatives. The main business virtues of PHP include cost-effectiveness, scalability, integrity, universality, and user-friendliness. PHP is suitable for the web development of different IT projects from simple and function-rich websites to complicated marketplaces. It's cheap, quick and proven. So, for those who are willing to launch a business website with a secure architecture and solid web core for a reasonable cost, PHP is certainly a priority choice.