Pj Pack Admin
Package Tracking App for the USA
An easy-to-use application for tracking packages in the United States has been created from scratch by our team of professionals. The app offers full management, pick-up and delivery of packages.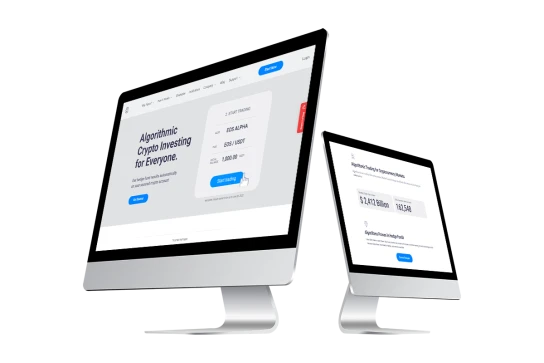 EndoTech
Algorithmic Trading for Cryptocurrencies
Through the efforts of our organized team of qualified full-stack senior developers, we have created a service allowing investors to achieve sustainable trading results, benefit from advanced AI and working algorithms, reduce risks, and keep their accounts safe. Another achievement is the creation of an ecosystem of interconnected projects with the help of modern architectural solutions Nx Monorepo.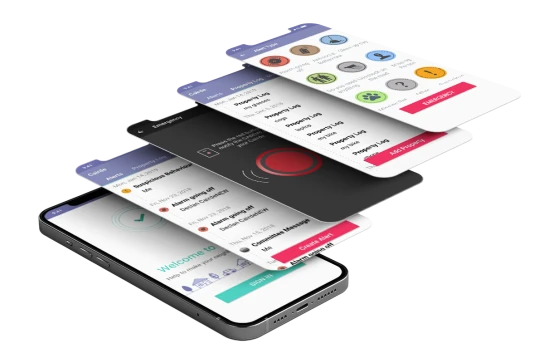 Matchpool
Creating Positive Connections Between People All Over the World
Our development team has created a brand-new social network app using the Flutter framework that includes such features as pools with new feeds, match requests, bounties, and a new search engine. Moreover, integration with the Arweave blockchain serverless platform has been provided.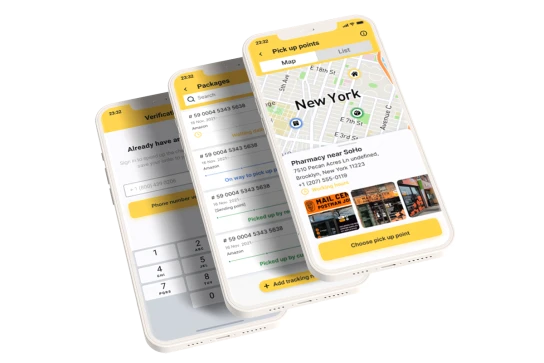 Paxtore Admin Panel
Safe Delivery of Packages in the USA
A functional and secure admin panel for post organization has been successfully developed. The app makes it easier for post workers to handle deliveries to the pick-up points, while providing the end users with a convenient and secure way to track and receive packages.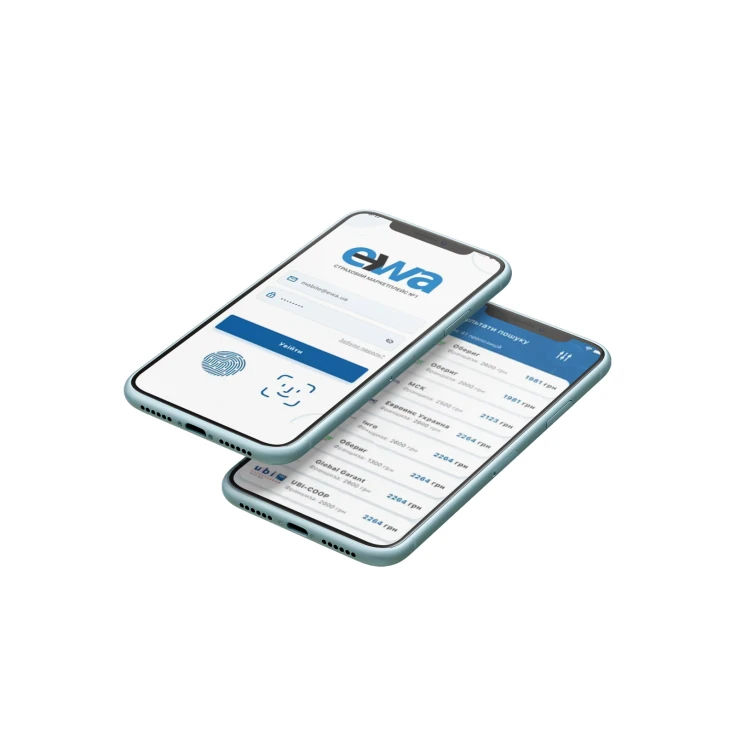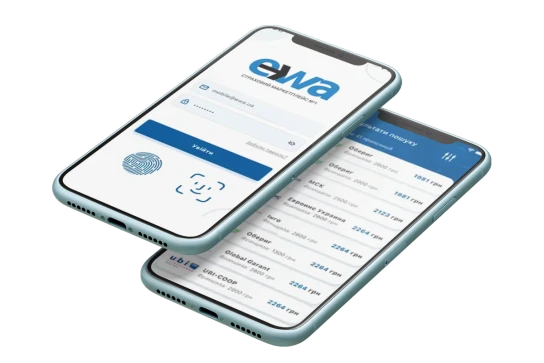 EWA
Insurance Marketplace #1 in Ukraine
For this client, our team has developed a mobile application for selling insurance policies from a smartphone at any time. For now, the app provides users with the following capabilities: calculation of the cost of the insurance contract, the access to more than 30 insurance companies, conclusion of electronic OSAGO insurance contracts, registration of contracts, and easy FaceID Touch ID\Fingerprint authorization.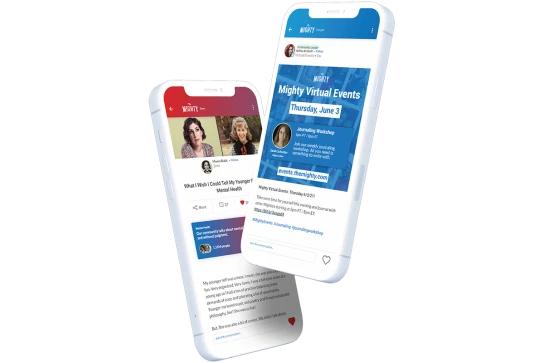 The Mighty
Supporting People Facing Health Challenges
The website and app we've made for this world's largest digital healthcare community are very easy-to-use and intuitive. We've managed to create a multifunctional site with a simple structure, not overloaded with data. Personalized home-feed, advanced search for posts and stories, direct messaging for app users - these are only some of the website's features.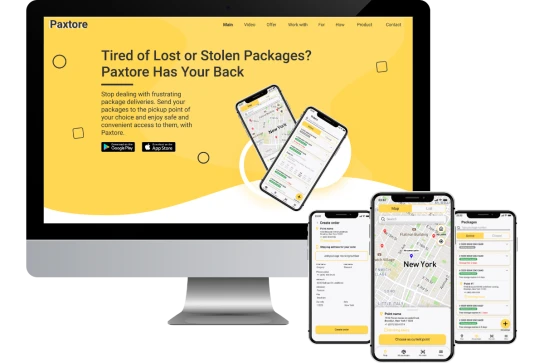 Paxtore
Smart and Simple Package Delivery
A separate team with the best English-speaking Flutter developers and specialists in connecting third-party mailboxes was organized to build the apps with a single codebase that successfully run on multiple platforms. We've managed to develop a client application, web-based and mobile admin panel from scratch, with only some sketches and ideas in mind.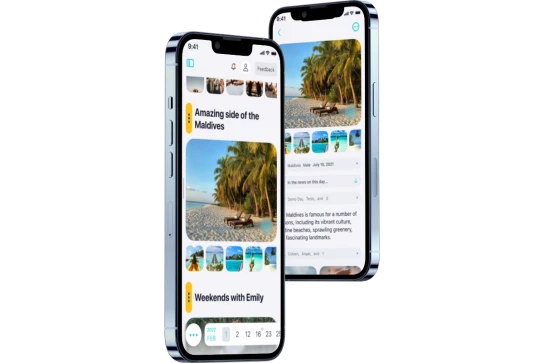 Trueli
Transforming a Photo Gallery to The Feed of Remarkable Moments
This simple-to-use AI app enables users to create an organized feed of "truelies" from the photo chaos on the phone. Made by the most qualified Flutter developers and specialists in Tensorfow and offline geocoding, the app automatically scans a photo gallery and organizes photos into stories that can be complemented by doodles, voice notes and much more.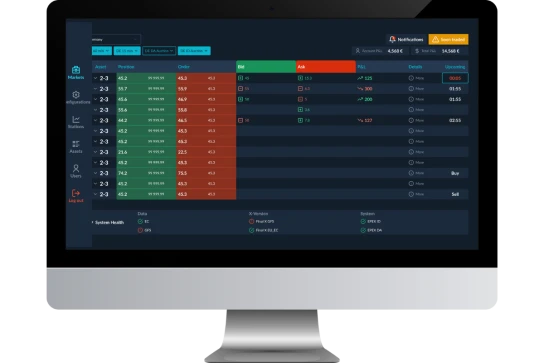 Meteo-Logic
Bringing Weather Forecast Data to the Energy Market
At the client's request, we've updated the outdated functionality and design of the admin panel to make it more convenient and efficient for the support team to work. A separate team of professionals, including qualified Angular developers, has been created to successfully fulfil the task.
Meet our clients
World-class brands and established companies have chosen intellectsoft as a relaible partner

Oleg Golynker
CIO and Head of technology at Global-E
Global-e provides end to end cross border solution for online merchants which is facilitated by integrating our technology to their live web stores. This is possible only because we hire people who are capable and are willing to deliver exceptional service to our clients. Covent IT is more than a service provider for us. They are part of our global R&D and always make sure our staff adheres to the highest standards without compromise.

Eliran Sharon
CEO at 1Xhub
I'm working as Covent IT partner for more than a year. I presented them to several customers, and the impression was very good. The on-going correspondent is fast and clear and there is a professional team that let me feel confident with my customers and with any technology need they will have
Need a consultation on our services? We always ready to help!